Our Special: Dog friendly offer - Package
Dog friendly offer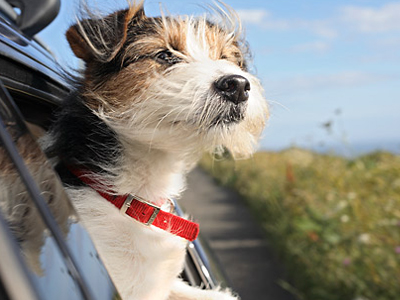 Dogs are welcomed in the Abbazia Country Club!
Endless meadows, shady forest paths and fresh air await you for hour-long strolls with your four-legged friend. If you do not know, where to start, we can provide you with hints and maps about the surroundings. Upon request the front desk provides you with dog-bed, blanket, toys, feeding bowl, water-container for tours, and tick-tweezers (ask about the appropriate prices at the front desk)
Our dog friendly offer:
- accommodation in comfortable studio room
- rich breakfast
- free use of the whirlpool, sauna and the seasonal outdoor pool
- free use of the parking place
---
Price for 2 persons and a dog (minimum stay 2 nights):
19 900,- HUF / 2 persons + 1 dog / night
ca. 65 € / 2 persons + 1 dog / night

Az oldalunkon ún. cookie-kat használunk, a lehető legjobb webes élmény biztosítása érdekében. A továbblépéssel és az oldal használatával, beleértve az oldalon maradást is, Ön beleegyezik a cookie-k használatába. További információkért vagy a cookie-k eltávolításáért, kérjük, olvassa el az Adatvédelmi irányelvek 4.5.A ill. 4.5.B fejezetét.