Our Special: Country of romance - Package
Country of romance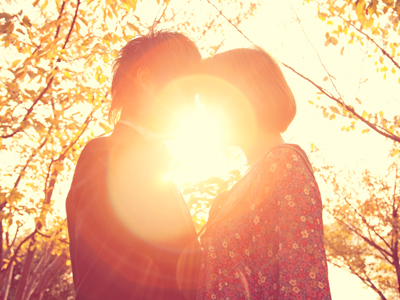 Included services:
- accommodation in comfortable studio-rooms
- a bottle of Champaign prepared into the apartment
- rich breakfast
- a relaxing massage (30 min)
- free use of the whirlpool, sauna, fitness-hall, and the seasonal outdoor pool
- free use of the parking place
36 800,- HUF / 2 persons / 2 nights
ca. 120 € / 2 persons / 2 nights

Az oldalunkon ún. cookie-kat használunk, a lehető legjobb webes élmény biztosítása érdekében. A továbblépéssel és az oldal használatával, beleértve az oldalon maradást is, Ön beleegyezik a cookie-k használatába. További információkért vagy a cookie-k eltávolításáért, kérjük, olvassa el az Adatvédelmi irányelvek 4.5.A ill. 4.5.B fejezetét.